In case you missed it on our
facebook fan page
, check out this special holiday challenge...
It is the middle of December already and a blanket of crisp, white snow has transformed the landscape of Grand Rapids into a winter wonderland. It is putting all of us here at Visbeen Associates into the Christmas spirit and we want to see how you are spreading cheer around your home for the holidays! Send us your photos! Whether it is a photo of the lights on the exterior of your home, the glow of your Christmas tree, the creative way you hang your family's stockings, or any other ways you decorate for the holidays, we want to see it!



There are two ways to submit your photos to us:

Click here to post your photos on our Facebook fan page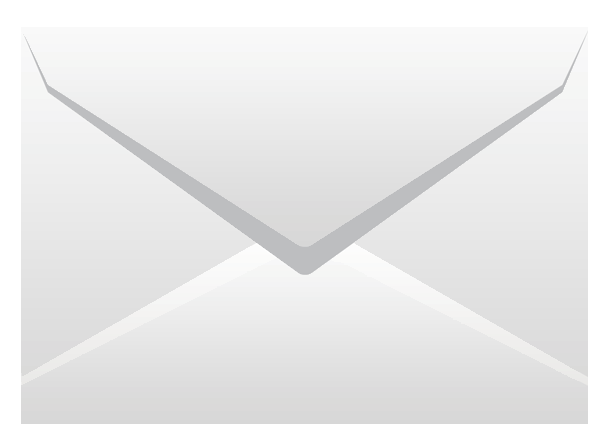 Click here to email your photos directly to us

Anyone who submits a photo will be sent a special gift from Visbeen Associates, so submit them today to claim your prize!
Forward this challenge to your friends! If you get your friends to send us photos of their homes, there is a larger prize for the person who gets the highest number of people to respond. Just post on our Facebook fan page wall how many photos were posted because of your referral, or if your friends are submitting the photos via email, make sure they include your name in their email so we know to give credit where credit is due!
Happy Holidays, from our homes to yours!


Not our fan on Facebook yet?
Click here to 'like' our Facebook fan page!